Khan
Klatt
Hi, I'm
---
Software Executive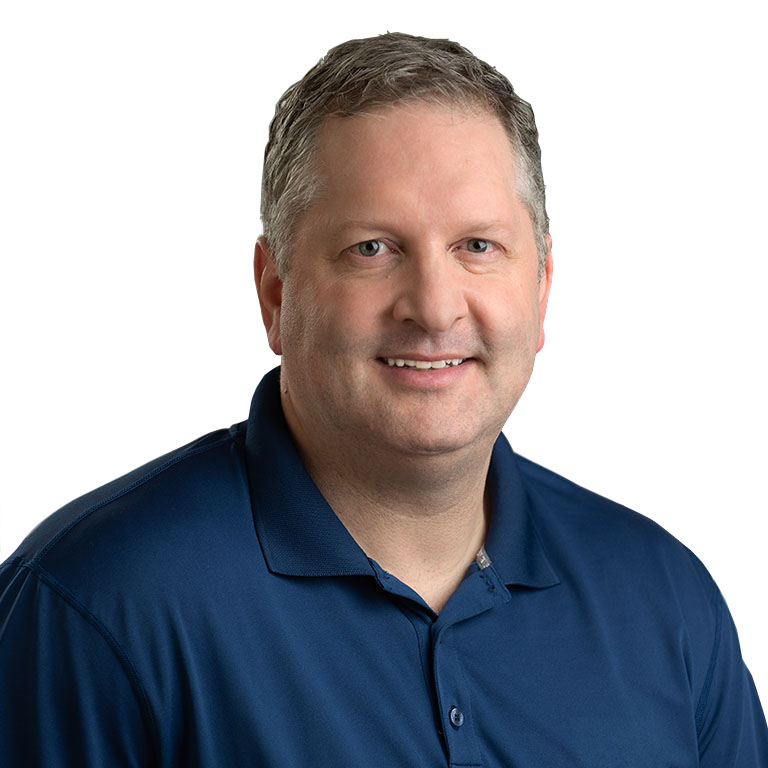 About
---
I am a technology leader with a proven track record of improving and transforming the software, quality, and operational excellence of software engineering teams.
With deep exposure to a wide spectrum of Internet technologies from the early days of the Web, my experience encompasses many generations of software, project, and product development practices, which informs time-tested approaches, philosophies and techniques.
---
Core Beliefs
---
The following core beliefs shape my perspective on Technology management:
Trust Must Prevail Over Fear
Learning Drives Improvement
People Matter Most, Invest in Them
I expound on these core beliefs in greater detail in a blog post.
---
Leadership Style
---
My background, expertise and foundational beliefs produce a leadership style that exemplifies the following characteristics:
Entrepreneurial Spirit: How to make a big impact with limited resources.
High-Standards: Data-informed rationale to justify investing in continuous improvement practices.
High Engagement: Credibility through listening to your team, and serving their needs.
Creativity: Inspirational leadership is fundamentally creative, and encourages learning.
Inspiration: Vision and buy-in to initiatives to see it realized are table stakes.
Tenacity: When excellence is a moral imperative, we keep iterating until we reach our goal.
I expound on my leadership style in more detail on my blog.
---
Specializations
---
While my experience managing technology teams covers the breadth of enterprise software systems, I am particularly keen on the EdTech space, with 6 years of experience in the industry.
Conceiving, designing, building, deploying and maintaining Internet and Web based software systems spanning over 25 years.
Expertise in building scalable customer-facing infrastructure, software, network and database systems.
Inspirational leadership style suitable to attract and retain highly technical software professionals, including remote/offshore management.
Improving predictability and productivity of software teams to deliver on time-critical marketing and product initiatives.
Defining and achieving ambitious strategic roadmaps that provide iterative progress towards organizational, team, or project goals.
Every role in my career has involved software security, privacy, or authentication in some form:

Authenticating, authorizing and billing users in a metered-service ISP
Managing a multi-tenant hosting platform that preserved client confidentiality
Managing payment and vault systems of a multi-million dollar subscription-based service processing millions of credit card authorizations per year
Building resilient online games that are reasonably hack and/or cheat-proof
Architecting and building systems that respect student and district privacy for EdTech publishers
---
Experience
---
Director, Engineering
BitTitan
2021 - 2021
VP Technology
Committee for Children
2018 - 2020
Senior Director, Web Application Engineering
McGraw-Hill Education
2014 - 2018
VP Technology
Exponential Entertainment
2013 - 2014
VP Technology
Salad Labs
2011 - 2012
Software Engineering Director
Classmates.com/United Online
2002 - 2011
CTO
Media Access Internet Solutions
1997 - 2001
Network Director
Pacific Rim Network
1994 - 1999
Webmaster
Western Washington University (WWU)
1992 - 1994
Legend: (approximate % of time spent by responsibility)
Strategic Planning
Roadmap planning, budget, product/market/technology vision

Architecture
Strategic planning in software and systems design & integration

Management
Motivation, communication, engagement, 1:1s, team-building

Project/Team Engagement
Agile/scrum or project process review, coaching, improvement & planning

Coding
Hands on coding, code-review, build, deployment, or release work

Infrastructure
Concept, design, implementation or maintenance of systems and environments